Move-In Now Homes
The Summerhouse Welcome Center is Now Open by Appointment, Wed – Sun, 9a–5p. You can secure a Summerhouse Visit appointment, for an informational overview, by using the scheduling tool linked here or by phone at (508) 209-2000. The Summerhouse Welcome Center staff, and our Pinehills Resale and Custom Homes Teams, are here for you 7 days-a-week by phone, email, and chat, or in-person by appointment.
Resale Homes
To buy or sell one of the beautiful existing-owner homes at The Pinehills, it makes sense to go directly to the experts — The Pinehills Brokerage Services Team.
Our REALTORS® are readily available by phone, email, or in-person by appointment. To schedule an appointment to see Resale Homes with Pinehills Brokerage Services call (508) 209-2008.
Inventory of resale homes at The Pinehills is always in flux, with homes sometimes quickly going from available, to reserved, to under agreement. Use the options below to filter homes: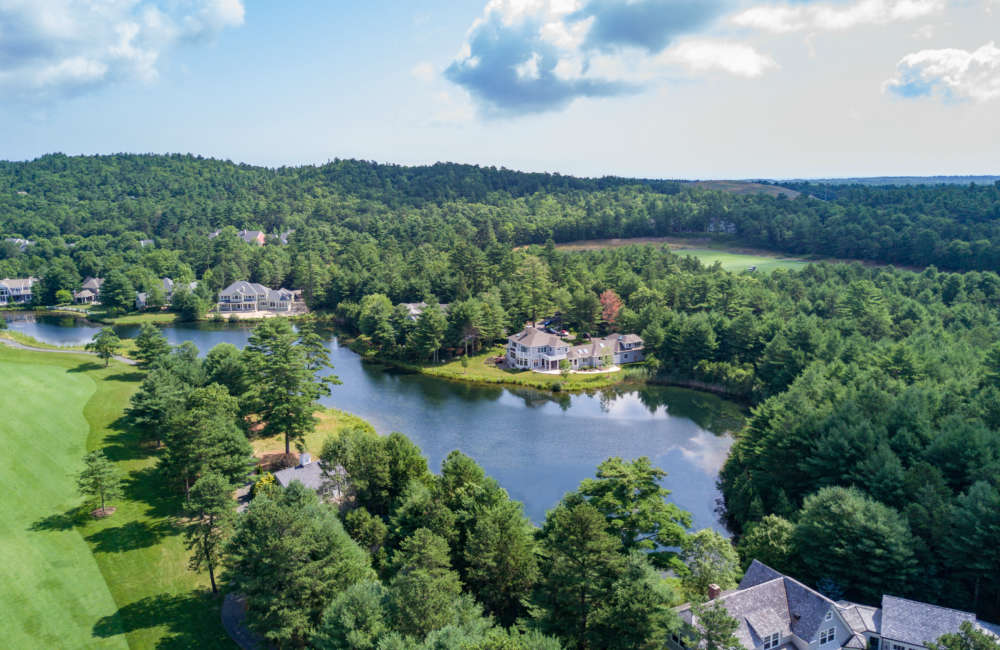 Custom Homes & Land
Work with a hand-picked custom builder to create the home you've always wanted right down to the views, or simply buy a piece of land to call your own and start imagining the possibilities.
Learn More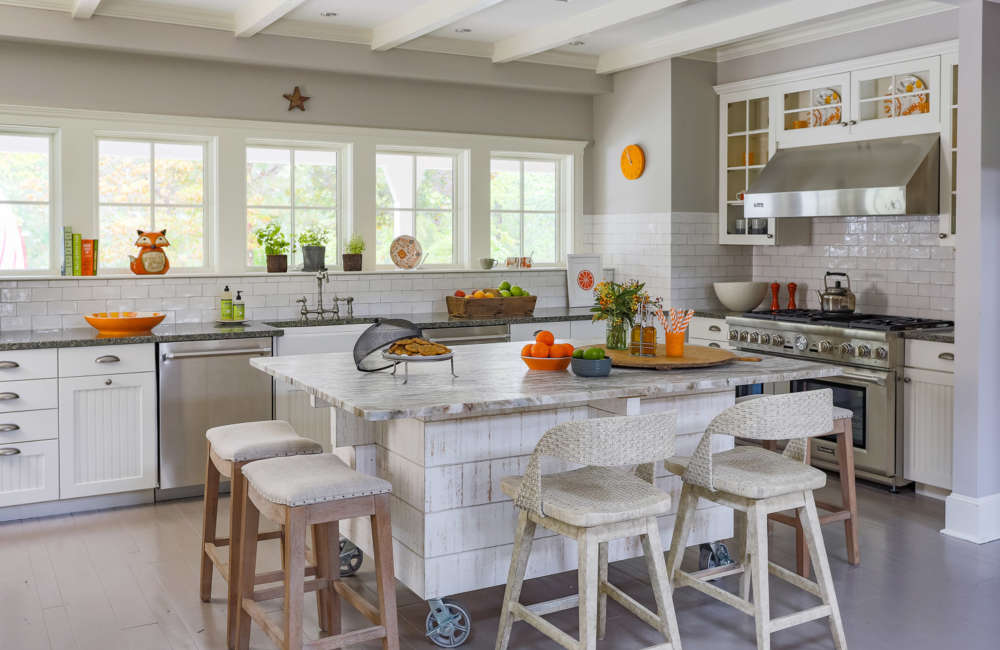 Start Your Tour at the Summerhouse
Stop by the Summerhouse for a warm welcome, plus lots of tasty tidbits about life at The Pinehills.
Come Visit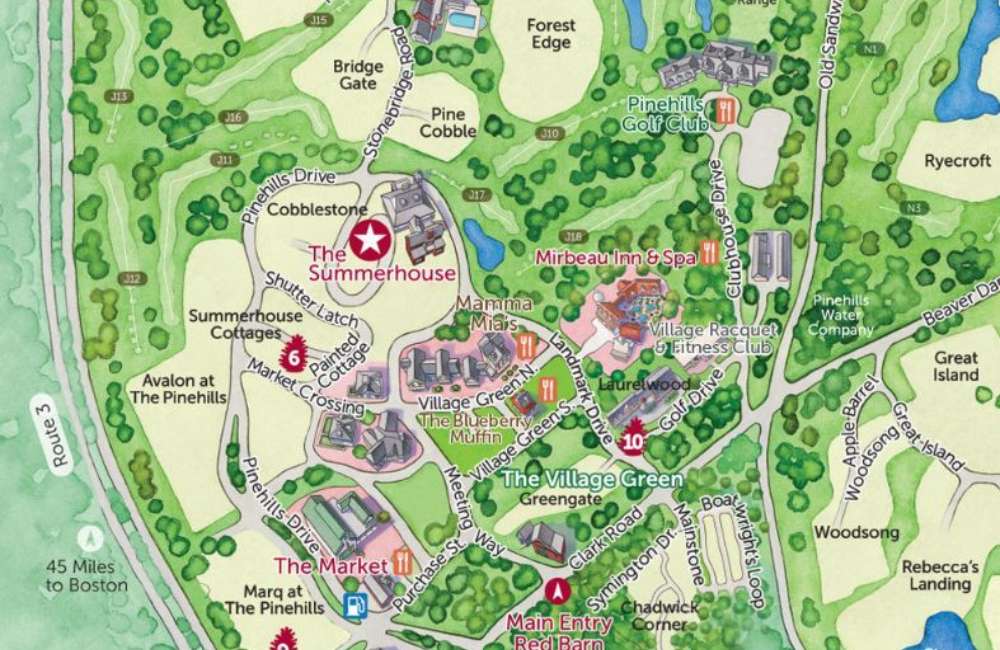 View The Pinehills Model Home Tour Map
Choose from a wide range of award-winning homes and builders. Take a look at our detailed tour map with info on the various model homes, and stop in to tour them all!
See the Map
Keep In Touch
Stay informed about all things Pinehills by joining our email list.